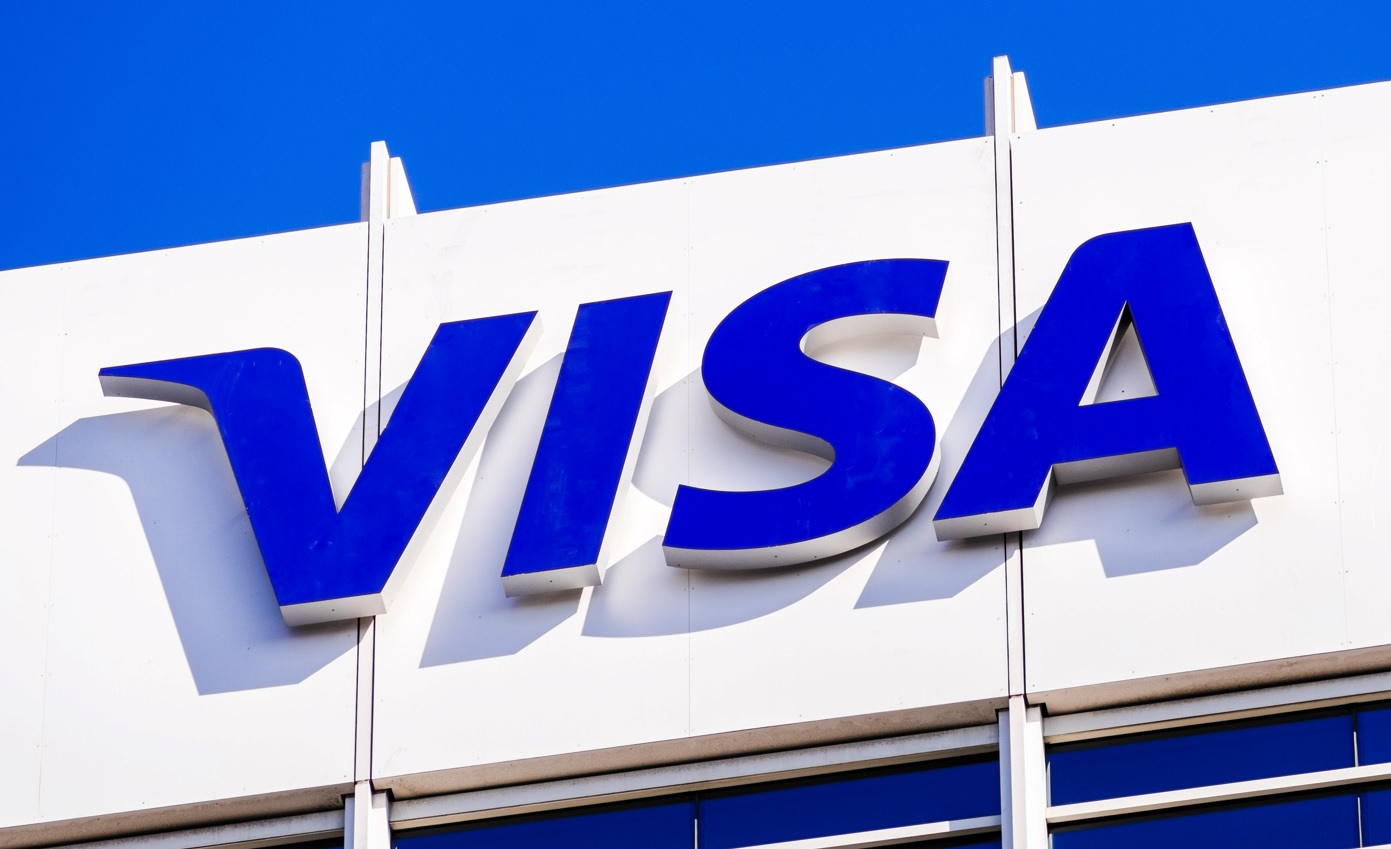 The leading provider of payment services wants to enable users to make transactions via digital wallets or CBDC-enabled Visa cards.
The international payment service provider Visa has teamed up with the software company ConsenSys to develop on-ramp technology for digital central bank currencies (CBDC). The partnership, first reported by Bloomberg today, aims to promote sovereign digital currency networks.
Visa announced that it will be building a CBDC sandbox, which should be available next spring. This isolated test environment is designed to help central banks test CBDC prototypes and pilot programs. The global financial firm hopes this initiative will help bridge the existing gap between financial systems and CBDCs.
"We spoke to nearly 30 central banks to understand their perspectives on CBDCs and how our network, infrastructure and value-added services can support them, " a spokesman told Blockworks.
Visa's head of CBDC, Catherine Gu, stated that the technology would allow users to make CBDCs from their digital wallets or CBDC-enabled Visa cards at any Visa merchant. She noted that the next few years would be crucial in understanding the role CBDCs will play and how different forms of money will coexist with payment systems – the latter is currently a challenge.
Centralized or Decentralized?
Visa could be working to create the right tech to make the idea of a CBDC a reality, but Minnesota's Tom Emmer is not convinced of the digital asset. Despite being a well-known crypto enthusiast, he has never been a fan of CBDCs as he prefers a decentralized digital asset.
Last October , he told the House of Representatives Financial Services Committee that for a digital version of the dollar, a decentralized currency would be the best option to allow user integration with the digital financial system while maintaining user privacy.
In contrast to decentralized, permit-free currencies such as ether and bitcoin, CBDCs are issued by the government and hosted on a centralized and approved blockchain. Based on that argument , Rep Emmer is now battling CBDCs while planning to propose a bill to prevent the Federal Reserve from developing the currency.
He pointed out that centralizing users' financial data through the CBDCs would make them more vulnerable to attack. He also noted that the possibility of government surveillance raises privacy concerns.
Visa's ambitions
As a company operating in the payments niche, Visa is committed to researching digital payment options in the new financial system, and that includes CBDCs and stablecoins. In September last year, the company proposed the creation of a platform that would house an interoperable environment for CBDCs and stablecoins.
Visa's proposal would ensure cross-chain interoperability via a Universal Payment Channel (UPC) hub. The hub would interconnect blockchain networks and allow secure cross-transactions.
The post Visa and ConsenSys are jointly building bridging technology for CBDCs appeared first on BitcoinMag.de .