Tesla, from Elon Musk, now accepts bitcoins when paying for cars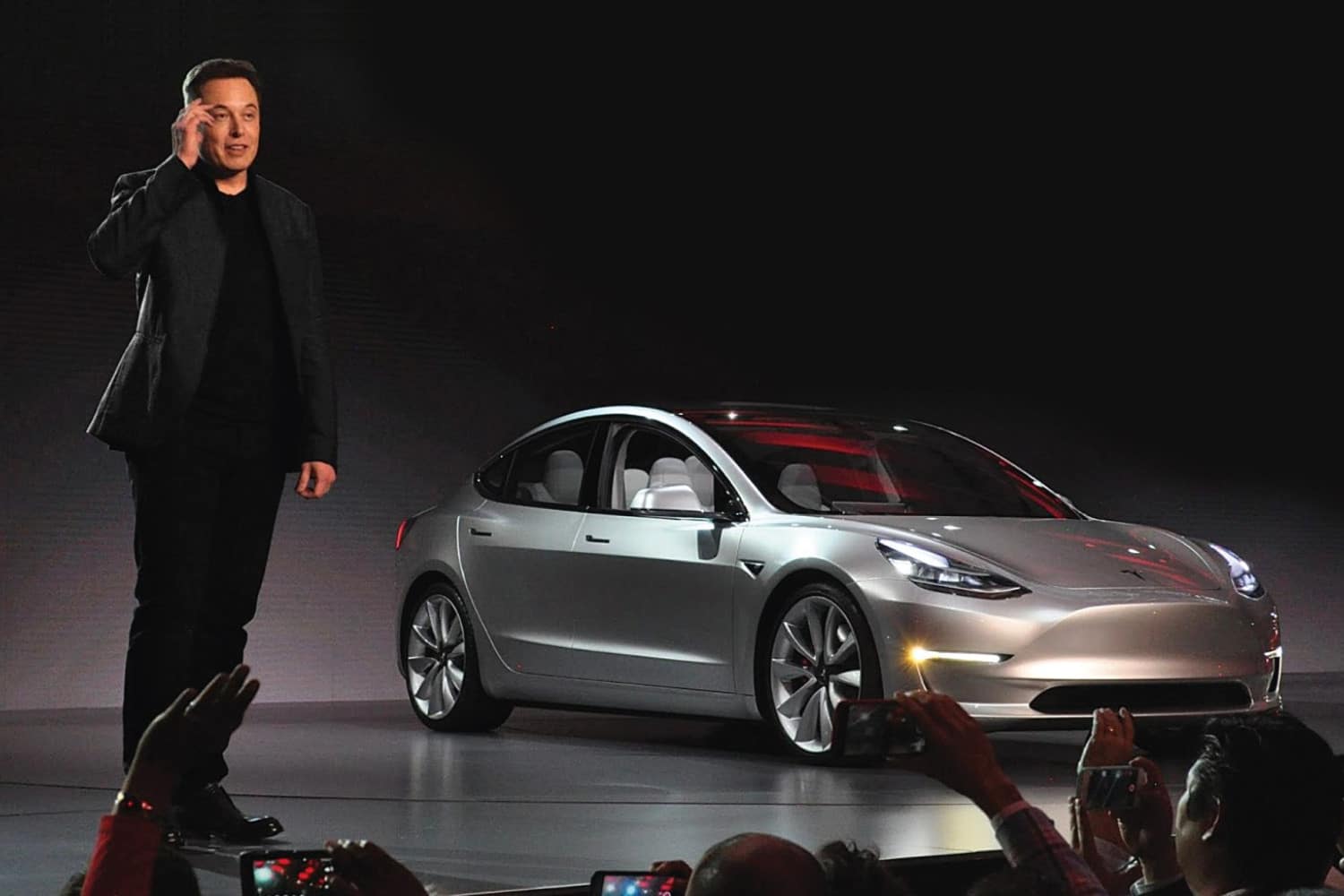 In February, the billionaire Elon Musk caused a buzz in the market by tweeting just #bitcoin on his Twitter profile, causing the currency to soar instantly. Days later, Tesla's annual report said that in the near future it would accept bitcoin as its currency in car purchases. That future came soon. This Wednesday, 24, the chief executive of the automaker announced that it is now possible to buy the vehicles using cryptocurrency. The announcement was made via Twitter, as Musk's important communications usually are. In his profile, the businessman stated that the option is available to consumers in the United States, but there are plans to expand into other markets. According to the billionaire, Tesla is using internal and open source software and operates directly in cyptocurrency. "Bitcoin paid to Tesla will be retained as bitcoin, not converted to fiat currency," he said. With the announcement, bitcoin rose 3.7%, quoted above $56,000 in New York.
You can now buy Tesla with Bitcoin — Elon Musk (@elonmusk) March 24, 2021Continues after advertising
The price of the cars is still in dollars, so the buyer will have to pay the equivalent of the quote in bitcoin, but without having to convert the currency into dollars to buy the vehicle. The company warns on its website that customers need to be careful when making transactions using digital currency, as "bitcoin transactions cannot be reversed".
Bitcoins and Musk
In the same report in which it said it would accept bitcoin in the future, Tesla revealed that, in January of this year, it invested 1.5 billion dollars in bitcoin, causing the currency to soar 17% at the time. The world's leading electric vehicle maker has bet on bitcoin after updating its investment policy in January to allow it to buy digital assets. The market estimate is that just the profit it would have made from the increase in the value of the cryptocurrency since then would be close to the company's annual net profit last year. Musk's bitcoin venture raises the debate over what the future of coins will be. Apart from Tesla, there are few large companies looking to use cryptoactive and there are challenges on how to add virtual currencies to balance sheets. What investors understand is that Elon Musk is trying to say that the future will be in cryptocurrencies, after all, it was the businessman who redefined the car market with his electric cars and made Tesla the most valuable automaker in the world, surpassing the traditional GM and Ford.
Read too:
Carrefour buys Big Brasil for R$7.5 billion. Chinese want to pay 100% to creditors to avoid bankruptcy of the MMX.
Growing demand for respirators used in patients with Covid-19
European Union and United Kingdom fight for AstraZeneca vaccine
Petrobras cuts the price of gasoline once again
KFC lose battle in fried chicken war with Popeyes