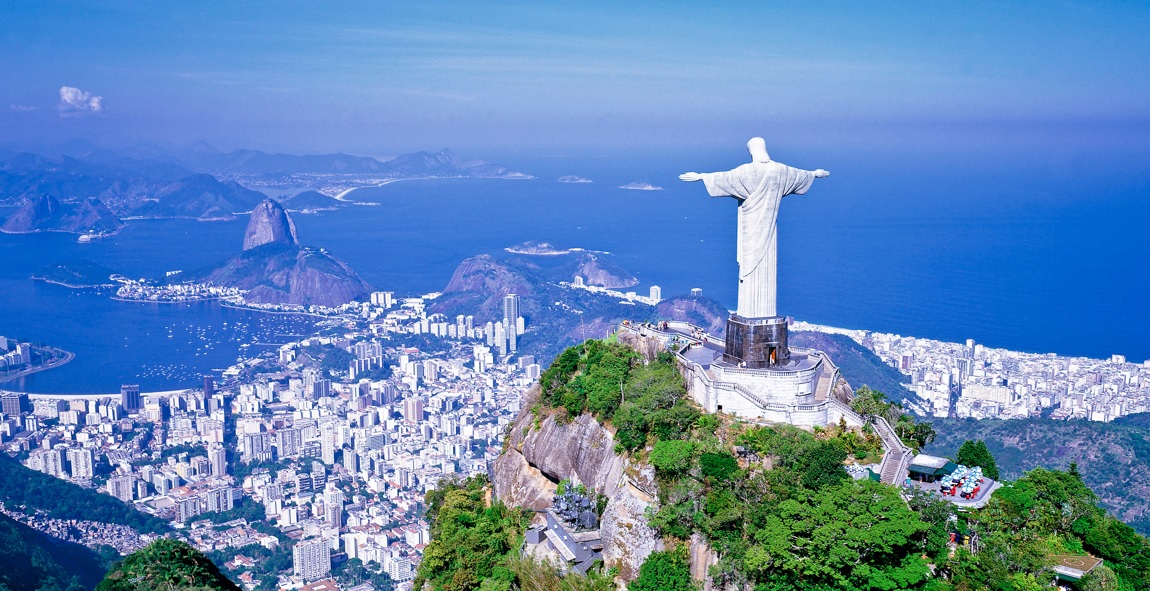 The city's mayor plans to transform Rio de Janeiro into Crypto Rio, which is a cryptocurrency hub.
Rio de Janeiro Mayor Eduardo Paes shared his proposal to channel a fraction of state coffers into crypto at Rio Innovation Week yesterday. Accompanied by Miami Mayor Francis Suarez, he declared that 1% of the city's treasury reserves would be allocated to bitcoin.
"We will launch Crypto Rio and invest 1% of the treasury in cryptocurrency. Government has a role to play," he said.
Paes, a member of the Social Democratic Party, added that the city will set up a working group to deal with cryptocurrency-related matters. He also mentioned that Rio is well positioned to become South America's leading tech city.
"Rio de Janeiro has everything it takes to become the technology capital of South America. Events like Rio Innovation Week reinforce the city's image as the perfect place to work, live and innovate."

If successful, Paes' plans will make Rio de Janeiro the first city in Brazil to have a Bitcoin treasury.
Additional tax discount
At the same event, Finance and Planning Minister Pedro Paulo said the city is exploring the possibility of levying taxes in the flagship cryptocurrency. This option would come with an incentive.
"We are investigating the possibility of paying taxes with an additional discount when paying with bitcoins. You subtract the rebate from the individual rate of 7% (of the IPTU*), it becomes 10% if you pay in bitcoin," he explained.
IPTU, Urban Construction or Property Tax, is an annual tax levied by local communities on homes, buildings, and land in Brazil. Paes spoke positively about the Mayor of Miami's efforts to make his city a cryptocurrency hub.
In the footsteps of the Mayor of Miami
Paes' decision seems to have been influenced by his colleague Francis Suarez. In December 2020, the Mayor of Miami and the bitcoin bull decreed that a fraction of Miami's city reserve be put into bitcoin.
In October he reiterated that this step remains a priority, even if no significant progress has been made in this regard. Suarez also stated in a tweet last November in response to a post by Antony Pompliano that he would accept his salary in bitcoin.
Brazil is gradually absorbing cryptocurrencies
Last November, Congressman Luiz Goularte Alves introduced a bill that would allow cryptocurrencies to be recognized as a legal form of payment for workers in the country. A month later, MercadoPago, a local crypto services provider, started allowing people to trade large crypto assets.
"This law stipulates that part of the employee's compensation can optionally be paid via cryptocurrencies," reads a section of the proposal.
Alves outlined in the bill that both public and private sector workers would be allowed to declare the fraction of their paycheck they wish to take in cryptocurrency.
The post Rio de Janeiro plans to hold 1% of city reserves in bitcoin appeared first on BitcoinMag.de .