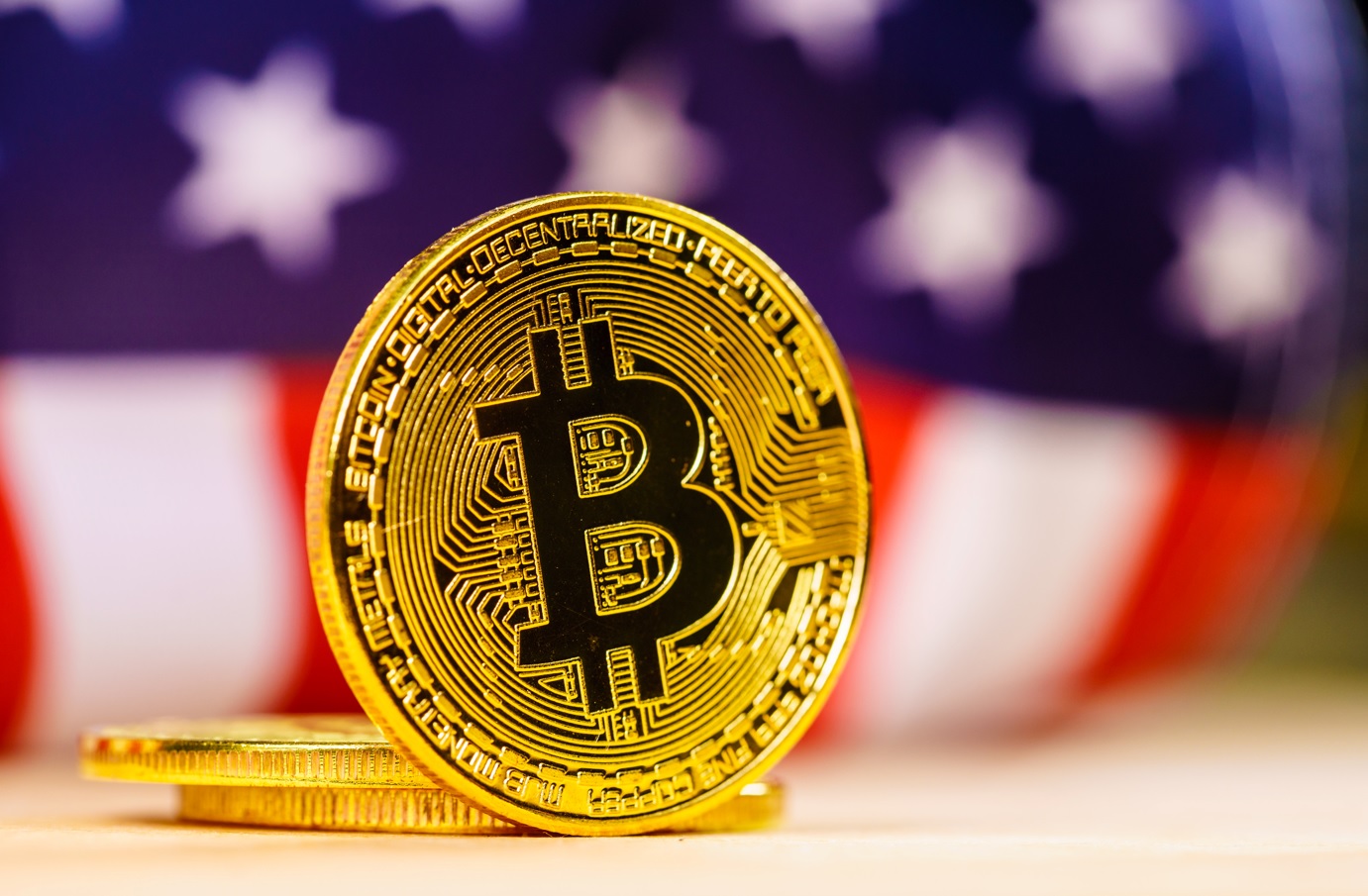 The financial author said in his latest publication that he was optimistic that the US Securities and Exchange Commission would finally give the green light for a Bitcoin ETF
In an interview in CNBC's Halftime Report, the founder of Edelman Financial Engines backed up his forecast that a third of American adults will own Bitcoin by the end of the year. Edelman, author of several books on personal finance, wrote his predictions for the crypto sector this year in his latest book, The Truth About Crypto.
Edelman comments on Bitcoin acceptance and the decision to use a Bitcoin ETF
One of his predictions is that the number of American adults who own Bitcoin will increase from nearly a quarter to a third. Edelman noted that the Bitcoin adoption rate is high and many people are drawn to digital assets.
"It's not that far-fetched that we're going to get a third [out of 24%], and that's because Bitcoin is becoming more and more mainstream. People hear about it everywhere, and it stays that way […] We see governments, corporations, foundations, pension funds all investing, " said the host of the Ric Edelman Show.
Edelman added that the entry of more institutional clients into the Bitcoin market would encourage other investors to take the advice of their investment advisors who prefer crypto investments.
Regarding a Bitcoin ETF, Edelman joined other crypto advocates campaigning for a Bitcoin ETF to be approved by the Securities and Exchange Commission. In the past few days, there has been little hope that a crypto-backed ETF would get the green light. The US financial regulator is still reluctant to give the green light to Bitcoin ETFs from digital asset managers. Last week, the commission again rejected NYDIG's Bitcoin ETF proposal.
However, the founder of Edelman Financial Engines believes the top regulator will finally bow to the growing pressure.
"The SEC is slowly running out of excuses to say no. Many of the concerns have been addressed by the industry […] The SEC will agree because it will recognize that this [the ETF's approval] is a step towards consumer protection, "he said.
Adam Curry: Bitcoin is a better crypto asset than Ethereum
Elsewhere , tech prenuer Adam Curry revealed his preference for Bitcoin in a podcast session at The Joe Rogan Experience and stated that he prefers cryptocurrency over Ethereum. In the January 8 meeting, Curry spoke out in favor of Bitcoin as the better form of investment and cited the limited supply as the decisive factor.
"The difference between Bitcoin and Ethereum is that Bitcoin only has 21 million pieces that cannot be changed. It cannot be bloated, and the same cannot be said of Ethereum, "he said.
He stressed that he was a proponent of Bitcoin and that he didn't care much about most of the other cryptocurrencies because they lacked scarcity, which he believed was crucial.
"I just jumped on the Bitcoin bandwagon because I believe my money is safer there. The monetary system is broken, it's causing inflation, misery, it's causing wars because it's linked to oil, so we have to protect all of this . "
Curry added that the Bitcoin network has neither a manager nor a hierarchical structure, which makes it more decentralized.
The post Ric Edelman believes that 1/3 of US adults will invest in BTC by 2023 appeared first on BitcoinMag.de .