Pilot of Real Digital will come out in 2022, guarantees president of BC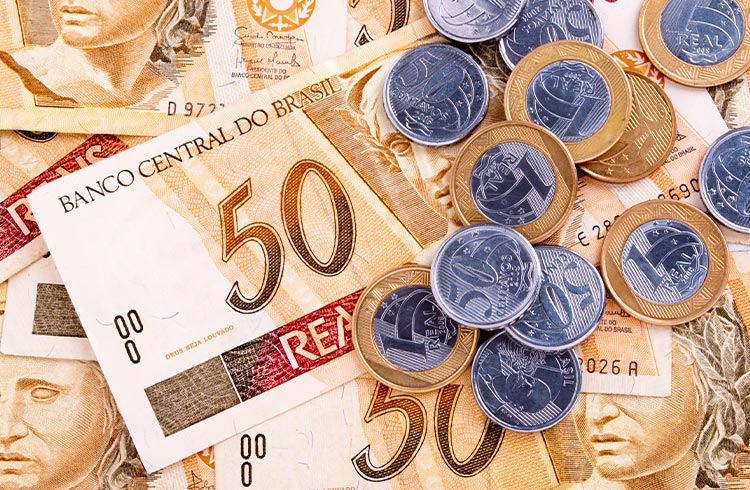 With the implementation of Pix, about a year ago, digital transactions soared in Brazil. But the Central Bank (BC) will not stop there. This Friday (19), the president of the Brazilian monetary authority, Roberto Campos Neto, guaranteed that Brazil will have its central bank digital currency (CBDC) soon. More precisely, Campos …
Real Digital pilot to be released in 2022, guarantees BC president Read more »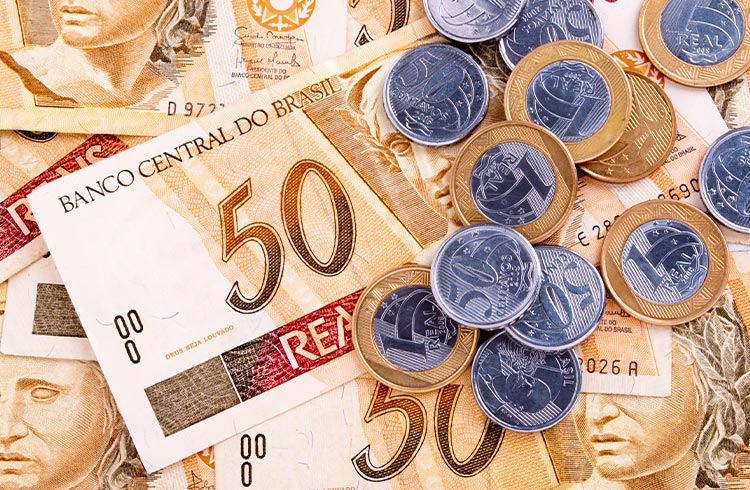 With the implementation of Pix, about a year ago, digital transactions soared in Brazil. But the Central Bank (BC) will not stop there.
This Friday (19), the president of the Brazilian monetary authority, Roberto Campos Neto, guaranteed that Brazil will have its central bank digital currency ( CBDC ) soon.
More precisely, Campos Neto stated that the pilot project of the so-called Real Digital will be launched next year.
As reported by Estadão, the statement was given by the executive during a lecture at the Meeting News, organized by Grupo Parlatório.
Real digital will have pilot next year
To make this possible, the BC created a working group a few months ago that is studying the issuance of the national CBDC.
In addition, to debate with society the general guidelines of digital currency in Brazil, BC launched the series "O Real Digital". The series consists of several webinars that address the most diverse aspects of CBDC do Brasil.
In the past, BC had said that Real Digital would be launched in 2022. However, later, after further studies, Campos Neto informed that the digital currency will only be launched in 2024.
In any case, Brazil has been advancing in its project to digitize the national currency. In general, there is a "global rush" to issue CBDCs.
Some countries, such as the Bahamas and Nigeria, have already launched their national digital currencies. Among the largest global economies, China is the most advanced in this regard. After all, the Asian country has been testing its digital yuan for months.
International Pix and more news
Although Brazil plans to digitize its currency soon, digital transactions are already being widely adopted by citizens with the arrival of Pix. And, according to Campos Neto, the payment system still has a lot to present.
Still in his speech, the BC president declared that Pix's possibilities are just beginning. More specifically, he said that, to date, only 30% of Pix's functionality has been made:
"Anyone who thinks Pix is over is just getting started," he commented.
In addition, Campos Neto listed the next new features of the tool, which will include international Pix, news regarding scheduled payments, in addition to the integration with Open Finance.
"Pix can be a digital identity", highlighted the executive.
Read also: Acala wins first Polkadot parachain auction
Also Read: Australian Baseball Team Sells All Their Dollars to Buy Bitcoin
Read also: Cryptocurrency that appreciated 4,800% in 10 hours registers biggest increase in the Top 100