The terror in life and for Brazilians are the well-known overdraft, post-dated check, credit card billing, in short, various services offered by banks and other types of financial institutions, which when used without a financial strategy and planning can lead to chaos in your life, as happens with many Brazilians. Proof of this is the survey carried out by the CNC (National Confederation of Commerce, Goods, Services and Tourism), which shows that in 2021 the number of indebted families was the highest in 11 years. Today in Brazil 74.6% of families are in debt.There has been an increase of 4.4% since 2020, clearly due to the pandemic moment that the world has been going through. However, it is also important to understand that it is not something that came only because of the pandemic and the increase in unemployment, but that previous actions may have intensified a difficulty in people's financial lives. This situation is due to the lack of education and financial planning. Many people already knew these techniques before the pandemic and that's why they were able to better control their own financial situation. through applications that are easy and simple to use. With proposals very different from the traditional excel, there are applications that have come to innovate and transform the lives of many people. These applications aim to be intuitive and clear, where the person quickly understands how to use and then customize it with your financial informationSee below 5 applications that can help you on this journey of financial organization:
Source: Purainfo
organize
This app has been on the market since 2009, in which you can control everything related to all your bank accounts. The features you find in it are the following: Control of all types of accounts; Spending limit; Alerts; Reports; Creation of categories; Reports; Card control; Bank reconciliation; and Importing notifications. You simply need to download it on your mobile, whether IOS or Android. It is practical, as you can have information from all your bank accounts in one place, this makes everything very practical and also safe. With it you can manage your card invoices and set a spending limit, it notifies you when invoices are due and when you need to pay your bills, because that way you don't run the risk of paying interest and don't increase your your expenses. It is worth remembering that it is possible to purchase this application for free, but you can also opt for a paid plan that offers you the possibility of more planning and expense control resources.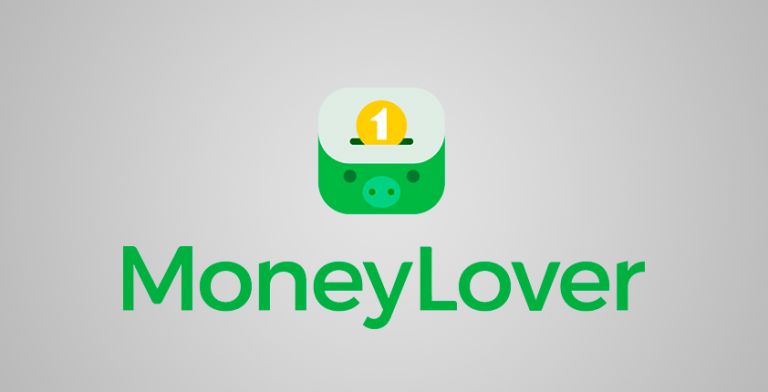 Source: Money Lover
money lover
Since 2017 on the national market, this application also has a free and paid plan, however with it you can manage your family expenses and share with the family and everyone can see how the family's financial situation is, that is, because of it is a person in the planning, but everyone who enjoys the same income. You can do it on Windows 10, Android and IOS and independent of them, the application also helps you to define debt payment planning and even bank loans.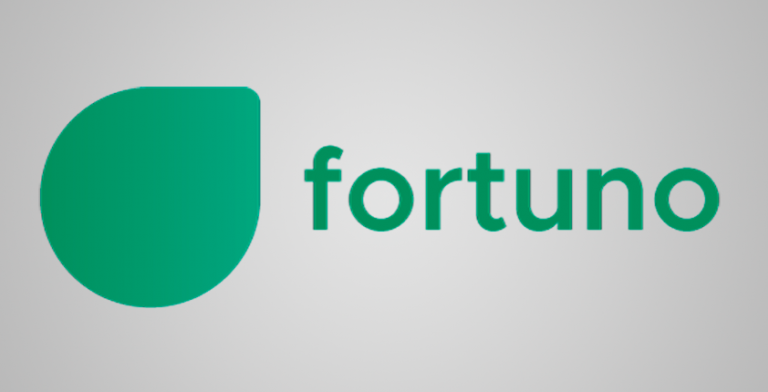 Source: fortune.app
fortune
This app is only available for Android, without taking up space on your phone and on top of that, it provides great resources and tools for you to be able to control your expenses. It also allows you to store the slip receipt within the app, which gives you a history of what has already been used, that is, you have control of all your steps related to finances, you can analyze and see what you went wrong and how you can better define your budget and debt repayment strategies.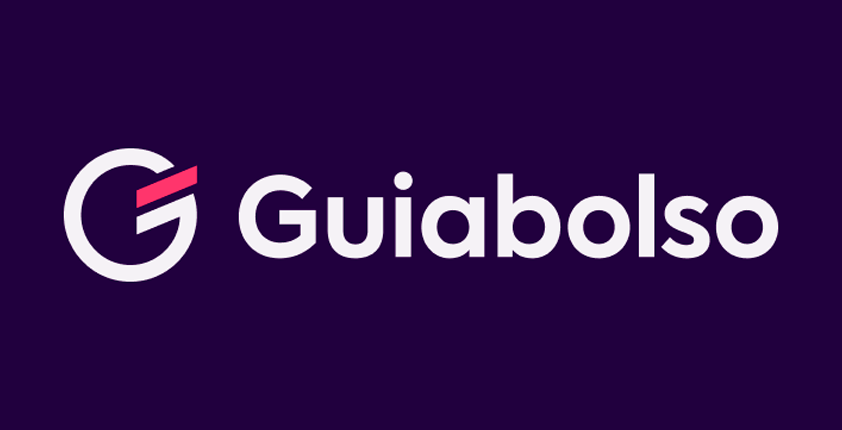 Source: Purainfo
Guiabolso
GuiaBolso has been synonymous with speed with good quality of service since 2014. With it you only need to fill in the registration information and it automatically downloads all your financial information. After that you just need to follow the information that it organizes for you and have your finances up to date, just be installed on your Android or iOS.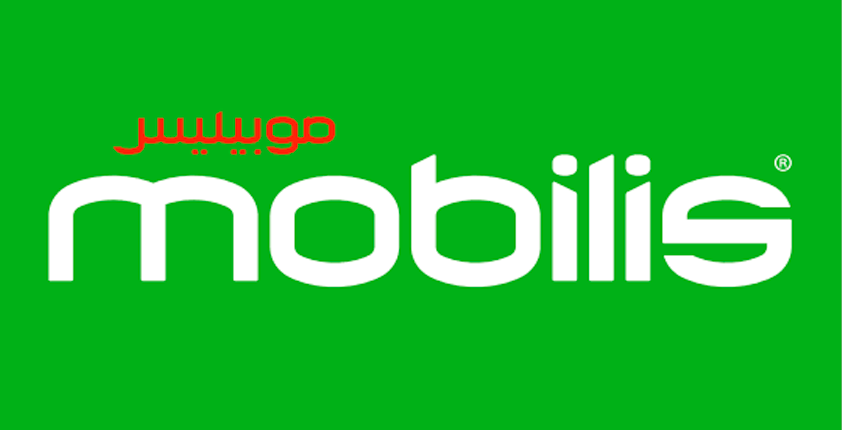 source: fibladi
furniture
Like all the others, this application for controlling expenses and financial planning has a free and a paid version, but it is only possible to have control over your credit or debit cards in the paid version. It is more valid for those who do not have much use of credit cards and therefore prefer to have fewer services available. It is available for IOS and Android.
The importance of these apps
It's all a matter of process, the biggest problem is not that you have debts, it's that you don't want to improve and harm yourself more and more, that's why these apps exist. The importance of these apps is that they develop in you a performance and teaching about financial education, not to mention that you can live comfortably in terms of money. Disclaimer: The text presented in this column does not necessarily reflect the opinion of CriptoFácil. Also Read: NFT Market Shifting to New Growth Phase: Report Also Read: XRP Price Looks Ready for Another High Point Analysts Also Read: Football Legend David Beckham Joins Metaverse and Becomes Blockchain Platform Ambassador