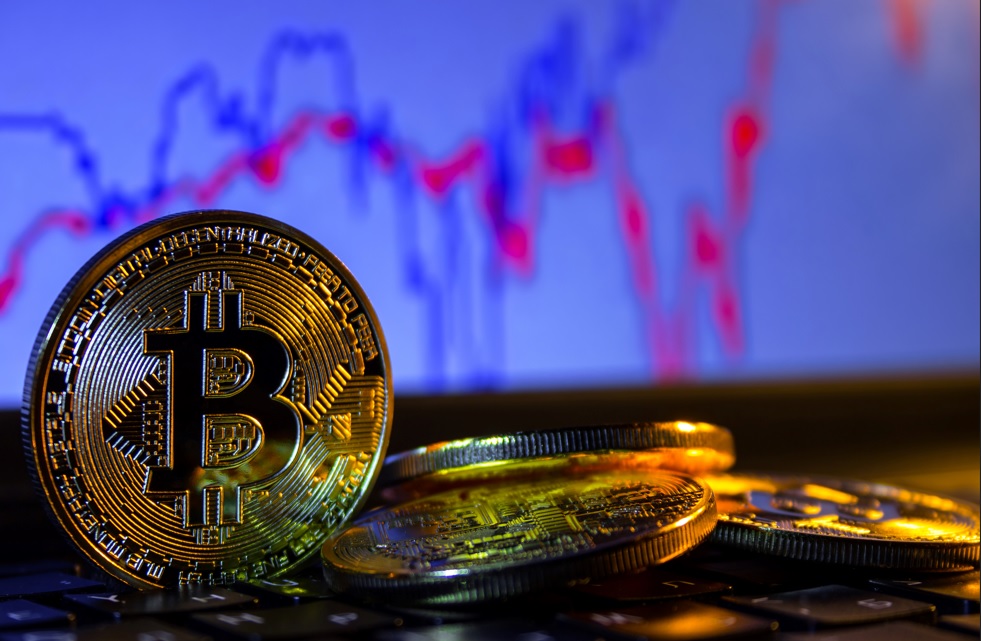 Anthony Trenchev sees Bitcoin as an inflation hedge equivalent to gold
Antoni Trenchev, the co-founder of the crypto lending platform Nexo, made his predictions about the most dominant digital asset in the world. In an interview published yesterday, Trenchev told CNBC that he sees the world's largest crypto coin doubling in value by the end of June this year.
"I'm pretty optimistic about Bitcoin. I think it will hit $ 100,000 this year, probably in the middle, "he said.
Institutional acceptance and macroeconomic realities are the most important drivers
The Bulgarian crypto businessman bases his prediction on two main reasons. First, he stated that many large companies are shifting part of their portfolios into Bitcoin investments and that would be the main reason that would add value to Bitcoin. Notably, the mainstream crypto businesses have provided sufficient evidence over the past year to support his claim that companies are increasingly investing in crypto.
Trenchev noted that another factor that he expects to have a huge impact on his forecast is the ongoing macroeconomic realities, which would be positive for crypto. Given the devastating effects of the COVID-19 pandemic, which resulted in massive printing of fiat money, Trenchev does not see inflation subsiding anytime soon. He assumes that with Bitcoin, the gold is to be equated as inflation protection, the price would double.
"We see that institutional adoptions are tacitly going on, companies are building their coffers and filling them with Bitcoin. And also the broader issue of macro realities and cheap money will remain in my opinion, which is great for crypto, which is an inflation hedge and gold 2.0. "
When Bitcoin was launched, the former member of the National Assembly of the Republic of Bulgaria made a prediction similar to that of the President of El Salvador, Nayib Bukele. He shared his belief that more countries, particularly in Latin America, are likely to accept Bitcoin as legal tender this year.
Bitcoin towards USD 220,000, says maximalist Max Keizer
There is no shortage of optimists. Bitcoin maximalist Max Keizer has an even more optimistic expectation for the Bitcoin price this year. Keizer says Bitcoin is well on its way to hitting the $ 220,000 price point as demand for crypto-coins rises and investors look to hedge against inflation.
Keizer bases his prediction on his theory, which suggests a direct correlation between Bitcoin price and the network's hashrate. The Bitcoin hashrate has recently dropped significantly after the Chinese government carried out a "manhunt" on mining activities, with computing power falling to 58.4 exahashes per second at the end of June last year.
Back then, however, Keizer believed that the Chinese ban would only make a minor correction and, in keeping with his word, he now says that Bitcoin's fundamentals are just "screaming up". Notably, the network's hashrate hit a record 203.5 exahashes per second on January 2nd.
The post Antoni Trenchev from Nexo predicts Bitcoin price of 100,000 USD appeared first on BitcoinMag.de .