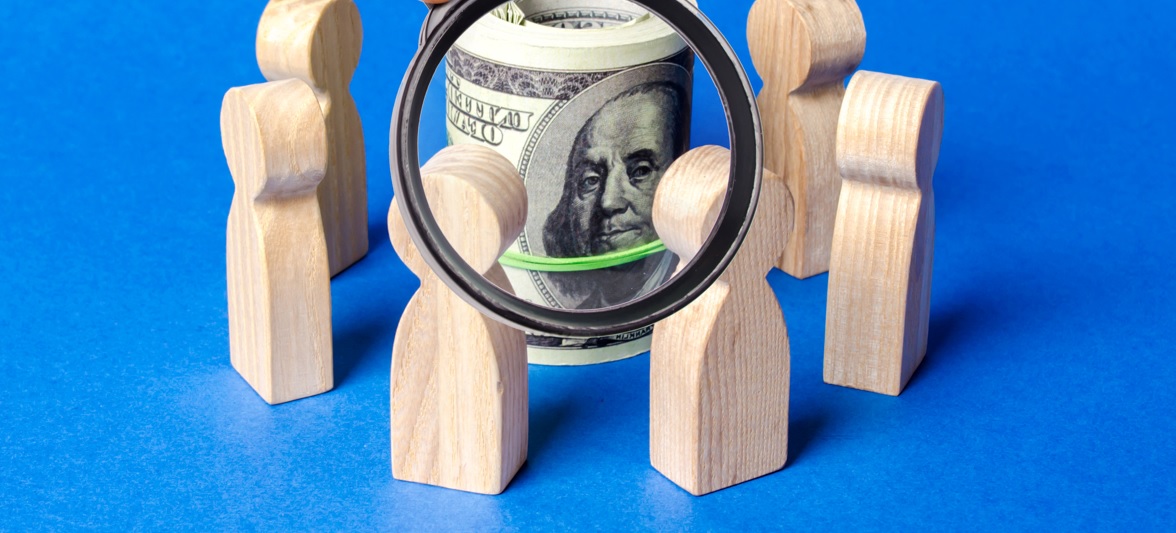 The company specifically sought investors in the sports and entertainment industries to hold on to the current NFT curve
Metaplex Foundation, the inventor of Solana's Metaplex NFT protocol, today announced that it has closed a $46 million funding round.
The round was led by Jump Crypto and Multicoin Capital, with several other major brands including Alameda Research, Solana Ventures, and Animoca Brands participating. High-profile public figures including American rapper Snoop Dogg and several active and retired professional basketball players such as Michael Jordan, Allen Iverson and Kevin Love attended.
Also in attendance were DJ production duo The Chainsmokers (through Mantis Venture Capital) and the executive vice president of the New York Knicks.
A total of 90 investors took part in raising funds. Stephen Hess, director of the Metaplex Foundation, told The Block that the company's first-ever fundraising came in the form of a Simple Future Token Agreement (SAFT). Typically, at a SATF, a contractual agreement is made for the future transfer of crypto tokens to investors.
The company will invest in those who move Metaplex forward
The well-funded Metaplex Foundation plans to use the capital raised to scale gaming and Metaverse applications.
"We are very interested in supporting the projects and developers that extend the functionality of the Metaplex protocol," said the director.
According to Hess, the foundation will also aim to improve developer tools and expand the potential use cases of Solana's NFTs into social applications. The company expects this would help diversify Solana apps for mobile devices.
" We will be releasing an iOS SDK and an Android SDK this year that will enable the next generation of mobile applications to be developed rapidly. It will solve a lot of the tensions and difficulties that the software engineering community in general when working with the chain block and especially had with Solana, which can be difficult, " said Hess over Decrypt.
The expansion strategy will potentially boost the reputation of the protocol as it has already created more than 5.7 million digital collectibles. As the standard Solana NFT protocol, Metaplex's projects are spread across 85,000 projects owned by more than 600,000 unique collectors.
Strategic Investors
The Metaplex Foundation took a strategic approach in selecting investors to participate in this initial capital increase.
The organization believes that investors deeply invested in the sports and entertainment industry are critical to working closely with creators to build the next NFTs.
"One tenet that we've held to since the beginning, and that has served us well, is that we truly take inspiration from creators — and people who work in entertainment, media, and sports — to create see where we take NFTs next," noted Hess.
Hess also pointed out that the Metaplex Foundation intends to issue its governance token META soon.
The post Metaplex Foundation raises $46M for Solana NFT use cases appeared first on BitcoinMag.de .