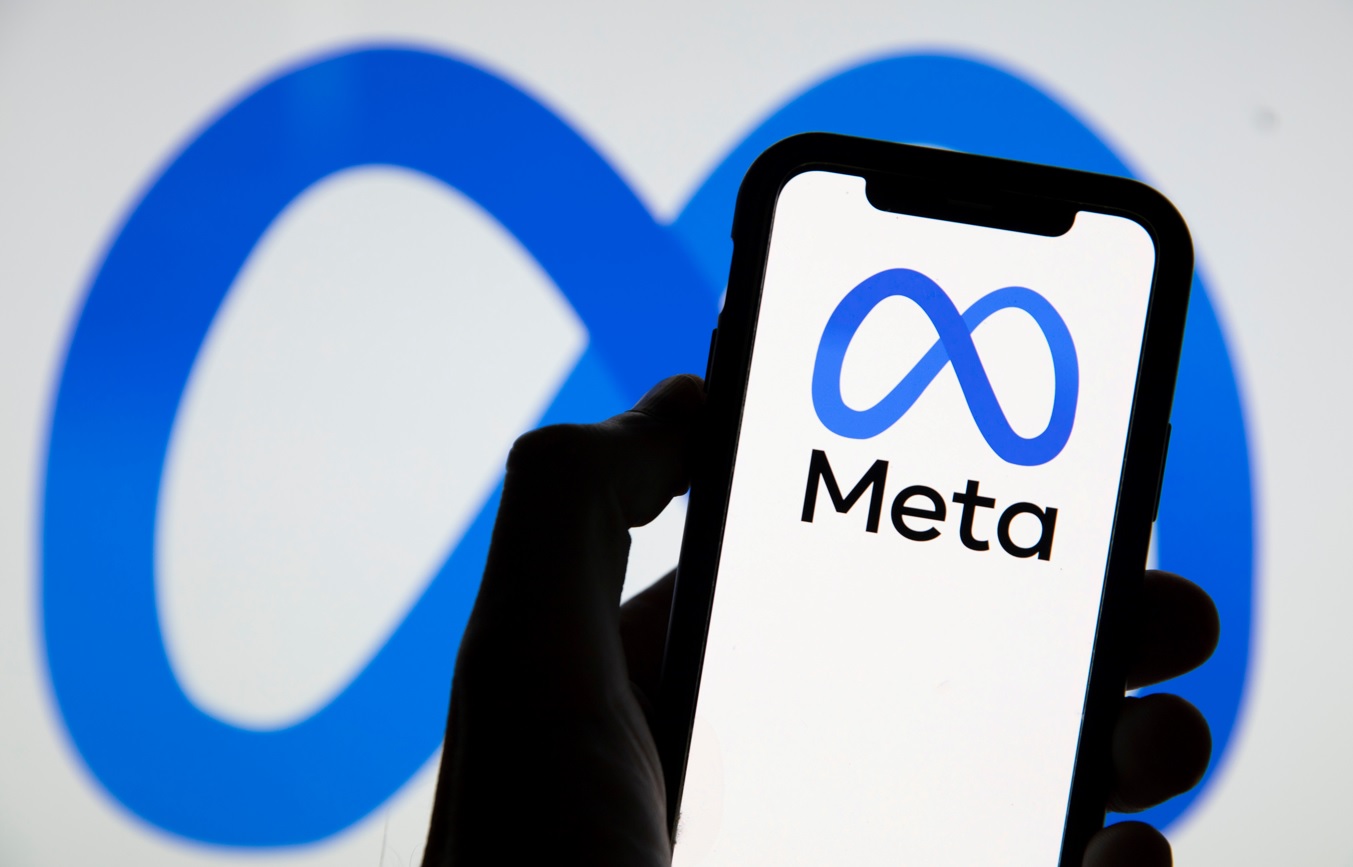 Meta will support digital art creators by introducing monetization for its collectibles.
According to recent reports, social media giant Meta is planning to capitalize on the growing hype in the NFT industry. NFTs burst onto the scene last year and rose to surpass $40 billion in trades by the end of 2021.
A Financial Times report on Thursday said that "several people familiar with the matter" have indicated that Facebook and Instagram are eyeing NFT integration, with talks of an NFT marketplace also in the air.
It's worth noting that following Facebook's meta transformation, CEO Mark Zuckerberg indicated that his company would explore the idea of bringing NFTs to the meta universe.
A " space " for creators to exhibit their work
Should the company successfully complete this supposed project, the user community could start flaunting NFTs on their social media profiles. Meta will also provide a way for creators to easily showcase and trade their digital art through the project.
The report further explained that the tech company intends to create a prototype for minting NFT tokens. Zuckerberg has previously hinted that NFTs could be used to create digital goods eligible for use in his Meta-proposed Metaverse. Instagram CEO Adam Mosseri has also hinted that the social media platform could be used to develop NFTs.
"There's nothing to announce yet, but we're definitely actively exploring NFTs and how we can bring them to a wider audience. I think it's an interesting place to play and also a way to hopefully help creatives, " Mosseri posted in an Instagram story .
The NFT industry is unstoppable
The potential entry of an institution the size of Meta into the world of NFTs is an indication that the better-than-2021 year predicted by observers and analysts is certain to materialize. This is backed up by market data showing how strong the year has started for the sector.
With many still trying to get a taste, the NFT industry could well surpass its $800 billion forecast market value by 2024. Meta's entry into this space should add credibility to the industry, although NFTs have recently been discredited for their certainty of value, particularly right-clicker claims.
The news comes amid an attack on Meta over privacy issues and revelations that have plummeted the company's popularity. The involvement of NFTs, on the other hand, could be an attempt by the company to regain public trust.
Meta's move complements Twitter's latest initiative — the launch of an NFT profile picture verification feature.
The post Meta explores NFT integration and appears to be planning a marketplace appeared first on BitcoinMag.de .