It is extremely rare these days that a person is not connected to any social network or internet sites, so it is possible to sell on the internet, not only physical products, but also the infoproducts. If you want to have more and more chances to make money, know that having an infoproduct does not imply high costs, both in terms of production and product launch. While in physical products you need expenses with the purchase of the products, or the costs of producing it, such as raw material, labor, marketing, among others. In the costs of infoproducts, the costs are lower and depending on what you choose to sell, at least initially you can use free programs or applications. We will talk more about this throughout the text, but keep in mind that one thing that an infoproduct will take is time, especially if the initial idea is to start creating it yourself.
What are infoproducts?
Infoproducts are digital products sold, or free, on the internet, basically some of them are obtained by registering, asking only for a login and password and when they are paid, it asks for a form of payment.
The infoproduct formats
There are several formats to make available as a product on the internet, just have learning, entertainment or lifestyle content, among others. In general, the infoproduct can be directed to any subject, as long as its development and its format generate knowledge and interaction in the customer. To know the format, often and in most of them, it is necessary to understand the public to know which format will make the content available, some of the possible formats are: Audiobooks; ebooks; Online courses; webinars; Video classes; Mentorships; and Podcasts. To create many of them, all you need is a computer, cell phone with a camera and audio, maybe a headset, internet and especially quality content. If you have the availability and resources to record or create the product in a professional way, do it, however it is not mandatory to start like this, in the beginning it would be more interesting to have only the quality of the content and a good communication strategy to sell it.

Person naturally inclined to work with infoproducts / Source: Finanças Femininas
The vocation to create infoproducts
It's important to talk about vocation in this matter, after all, creating an infoproduct requires time, it's like setting up a business, however we all know that having your own business requires a lot of effort, dedication and responsibility. This responsibility can take up a lot of time, including moments of personal life that not everyone is willing to pay less attention to and that's why it's more fitting to be an employee, whether public or private. However, with the sale of infoproducts it is possible to reconcile these two things, without always taking up a good part of your time, so you can at least get an extra income and even an informal job that provides an outlet for times when more is needed. money. If it is possible for you and you are willing to undertake and dedicate more of your time to a business, just scale your infoproducts more and more and even sell more than one, assemble a team, delegate functions, in short, formally create a company. However, regardless of your motivations and your vocation, if you somehow want to enter this world, you can start with whatever is available at the moment, both in terms of cost and time. The important thing for you to reach your goal is to start somehow and I will show you below the path you can follow!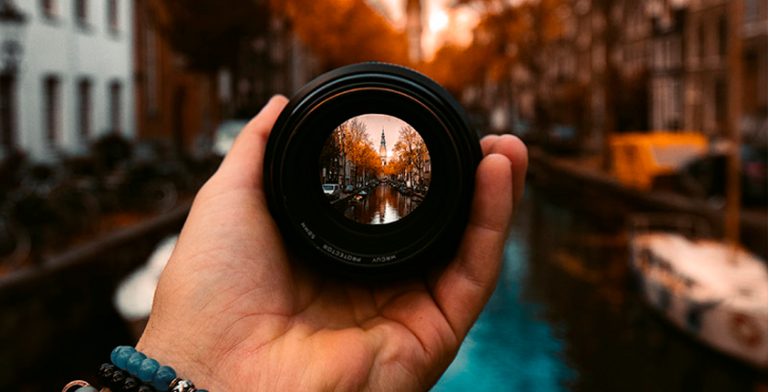 Focus on the creative project / Source: Agendor
How to start creating your infoproduct
To start, it is necessary to focus on the project, the first step to be taken before selling or creating the product is to write down and/or keep in mind the goals you want to achieve with sales. After that, the next steps to follow are as follows:
time organization
Dedicate a few hours of your day to work on this project, define them according to your goals, how long you want to achieve and what you are willing to give up and what you are not, to make it happen. Choose a deadline to define each step that will be necessary to complete the project, until you have the money in hand. If you dedicate yourself gradually within your time, you can organize everything and make money with infoproducts.
costs
As mentioned earlier, it is necessary that you dedicate the initial costs to attracting customers, and only if it is essential that you have costs for the consolidation of the product. For example, if you decide to create an online course or video lessons, you will need to record and edit it, it is possible to do this using a cell phone and without cost, as there are free applications for this. In cases of creating ebooks, it will be necessary to create the texts and also the design of it, this can be done alone as well and through free programs, but you can delegate and talk to freelancers in this area for this part. There are perhaps costs with the platform, if you use it for online courses, you will have to pay fees for the chosen platform.
Digital marketing
In this you can use marketing strategies on social networks, it is important for you to capture your customers. There are two ways to do this, creating free content, feeding your audience with topics and topics within your industry, and then creating your launch so people can buy. What was mentioned above is basically the capture of a hot audience, there is a way to have this and at the same time capture the cold audience, which is through online ads, which are posted by Google Ads, for example. With online ads, there is a cost and it depends on when you are willing to pay. Paid traffic experts recommend that the amount invested in ads be at least between R$10.00 to R$20.00.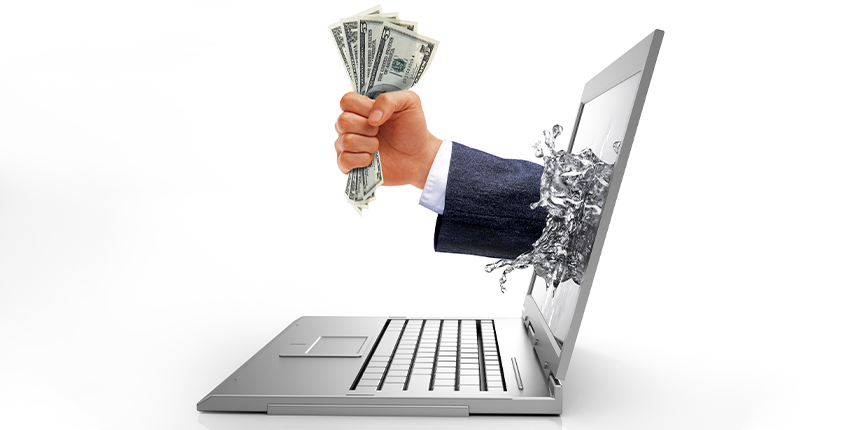 Paying for the infoproduct / Source: Blog Certo
earning the money
As for ways to make money with it, it depends on how you will make the format available, see some examples: If you make it in this format, the infoproduct can earn money when someone hires your mentoring service, or have clients available for a period of time and charge according to each mentoring done. In this one, you can only make available the sales page, or the digital cart. The idea is that your product is always available, as a way to earn passive income. another way, that also applies to other formats is to create launches on specific dates and open the cart only a few times a year, week or month, having extra money too, but with a different strategy. Disclaimer: The text presented in this column does not necessarily reflect the opinion of CriptoFácil. Also read: What is Compound? Also read: Metaverse Drunk Robots announces details of its IDO