Although much has been learned about cryptocurrency in recent years, the technology behind it is continually developing which is hiddenly representing the future of cryptocurrency is brighter than expected. A lot of people are anxious about how technology might change the status quo in the banking sector.
Despite this, crypto continues to be a topic of conversation, both in the investment world and beyond, thanks to notable figures such as Elon Musk and even your high school classmate on Facebook.
The year 2021 was a watershed moment for the cryptocurrency industry, as it saw a surge in investment and media coverage.
The Impact Of New Regulations On Investors 
Although cryptocurrency legislation can be divisive, many professionals agree that it is beneficial for both investors and the sector as a whole.
The famously unstable cryptocurrency market might benefit from further regulation. As long as it finds the proper middle ground, it also has the ability to safeguard institutional investors, curb fraudulent conduct within the crypto environment, and give firms the clarity they need to develop within the cryptocurrency market.
Reasonable rules benefit society as a whole. It inspires trust in crypto, but we believe that we need to spend some time with it and get it right.
The already turbulent cryptocurrency market can be further impacted by regulatory news. Experts advise from forums like bitcoinx explain that limiting cryptocurrency investments to no more than 5% of your whole portfolio and never investing more than you can afford to lose due to the high risk associated with the market.
Institutional Adoption And Acceptance Of Cryptocurrency 
In 2021, mainstream organisations across a variety of industries showed interest in cryptocurrency and blockchain technology and, in some cases, made direct investments in the two. For instance, AMC announced late last year that it will begin accepting Bitcoin payments. PayPal and Square, two of the biggest names in online payments, are also placing bets on cryptocurrency by enabling in-app purchases. Tesla has billions in crypto assets, but the firm has wavered on whether or not to accept bitcoin payments. The consensus among specialists is that this acceptance will grow over time.
Although most individuals don't see the point in using cryptocurrencies to make purchases at the moment, this may change if more stores started accepting them. We may still have a long way to go before it's economically prudent to spend bitcoin on products and services, but increased institutional adoption may eventually lead to more use-cases for regular consumers, which would have an effect on crypto pricing. While there can be no assurances, the more practical applications there are for a cryptocurrency, the more likely it is that its demand and price will rise in the long run. 
Furthermore, finance experts have received a flood of interest, which will fuel the development of the field for some time to come. Large, multinational firms, say some analysts, might help speed up the process of adoption in the second quarter of this year.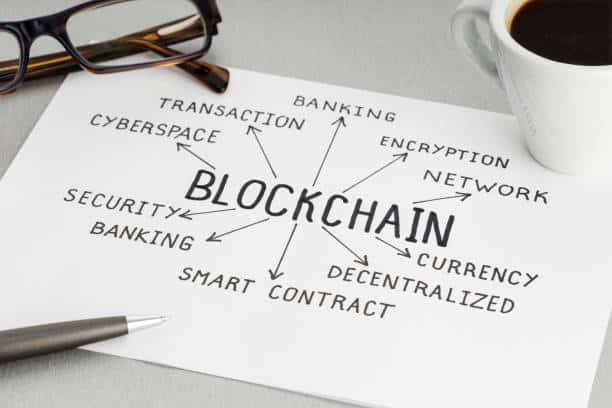 Are NFTs The Future Of Cryptocurrency? 
Although the concept of NFTs, aka non-fungible tokens, has existed since 2014, it wasn't until 2021 that it became widely used.
Notable individuals and corporations, including American Express to Gucci, have taken an interest in NFTs because they reflect digital ownership of a variety of irreplicable intangible assets where investors can also trade through forums like bitcoinx too.  DappRadar, a marketplace for decentralized applications, estimates that by 2021, sales of NFTs will have reached $25 billion, up from $94.9 million in 2020.
But the question of if NFTs are going to stay or are just a fad remains up for discussion. Proponents of the technology underpinning NFTs, the blockchain networks on the blockchain, and its potential utility have experts divided. On the other hand, artists and creators are advocating for this as the future of revenue generation.
The Future Of Cryptocurrency: Final Thoughts 
We can, and will, speculate on the potential value of cryptocurrencies to investors in the months and years ahead, but the fact remains that it is still a new and risky investment with little precedent on which to build. No matter what any one specialist claims to know, they are all guessing. For this reason, it's wise to invest just what you can afford to lose and to avoid speculative investments in favor of safer, more established ones if you want to grow wealth over the long term.
Never put off investing for retirement or wiping off high-interest debt in favor of crypto investments, and stick to minor investments.