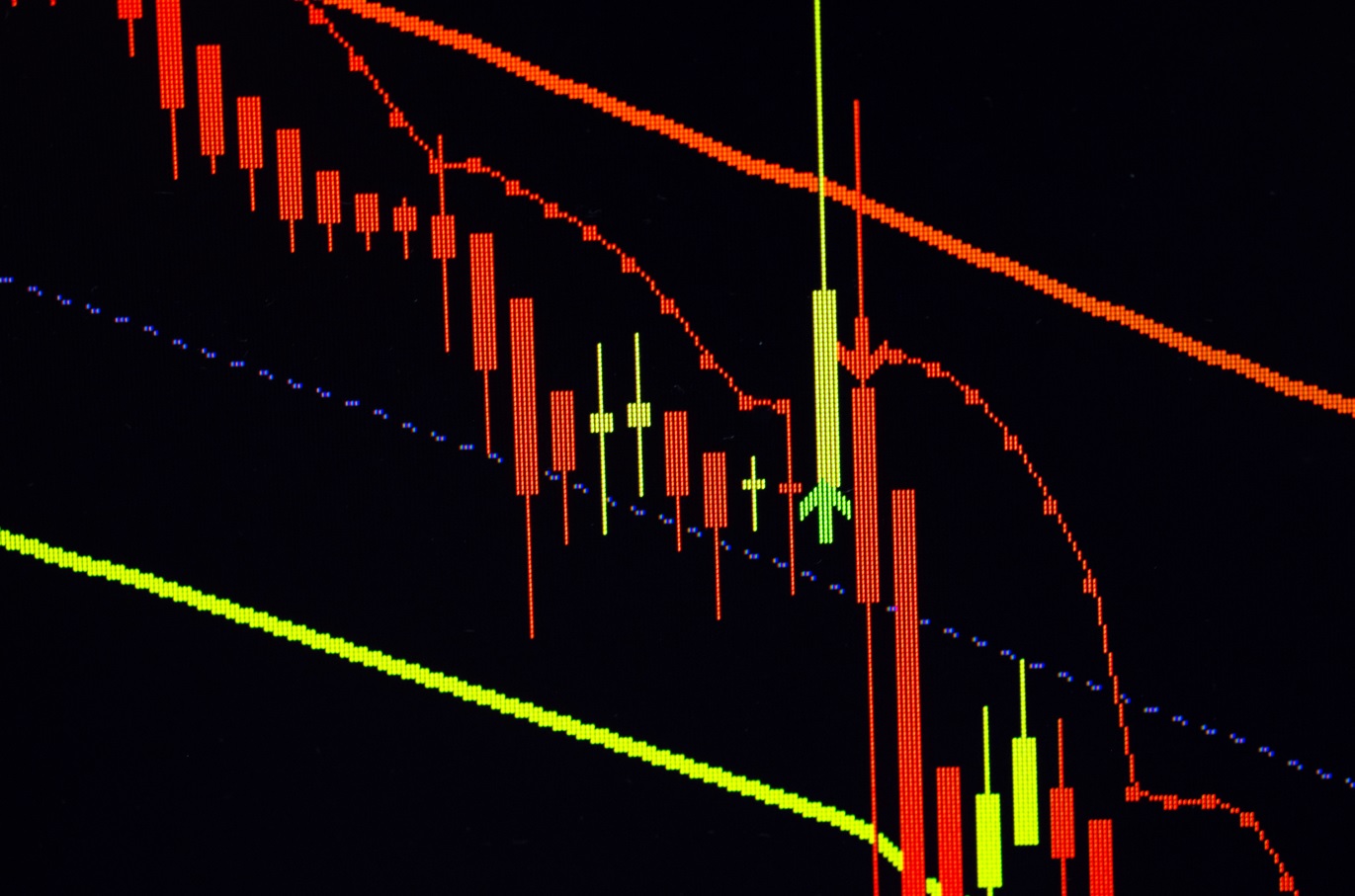 Bitcoin has fallen below USD 40,000 for the second time in two weeks, this time coming closest to USD 38,000 support.
The crypto market crashed in its entirety this morning, with USD-pegged stablecoins being the sole survivors. Data provided by CoinMarketCap shows that Bitcoin, which had surged towards $43,000 on Thursday, fell to a six-month low of $38,560. At the time of this writing, the cryptocurrency pioneer is trading below $39,000 and is down 7.68% in the past 24 hours.
In addition to Bitcoin, Ethereum is also feeling the impact on the market. In the last 24 hours, the second most valuable digital asset fell to a low of $2,827.7. At the time of writing, the coin's price is slightly above that at $2,880.22, but still 8.34% below its daily value.
Altcoins also in the red
The situation has not been any easier for other top altcoins, as most have seen greater magnitudes of losses than the top two cryptocoins. The market lost up to double digits in Binance's BNB, Cardano's ADA and Avalanche's AVAX.
Overall, markets shed up to 11% of capitalization, falling below $2 trillion for the first time in four months, reaching $1.92 trillion, according to CoinGecko. The crypto fear and greed index also dropped to an extreme fear level of 19, further highlighting the current bearish sentiment. After the market decline, more than 180,000 traders had to liquidate their positions.
Russia's recent proposal was likely the trigger for the sell-off, among other factors
It's unclear what caused the plunge, but the Central Bank of Russia's proposal to ban cryptocurrencies in a report released yesterday is suspected to have played a role in the drop. Regulators had proposed a ban on the use and mining of cryptocurrencies to protect the country's financial stability.
However, global equity markets have also suffered a setback since the week end, meaning there could be a much bigger, but as yet unseen, reason for the slump.
Crypto advocate and Galaxy Digital Mike Novogratz predicted earlier this month that Bitcoin could bottom at $38,000. Novogratz told CNBC that Bitcoin could hold at that key support, and days later warned that rising bond yields will put even more pressure on cryptocurrencies and stocks.
The Federal Reserve hinted in minutes of meetings released in mid-December that it could change monetary policy to revise interest rates upwards to deal with the threat of inflation.
Today's price drop is not doing the already battered crypto market any good. Markets have seen consistent weekly outflows for the past five weeks, the total of which reached $532 million this week. It will take a major driver to reverse this trend.
The post Crypto market sees red ahead of the weekend – BTC and ETH down 7.50% appeared first on BitcoinMag.de.