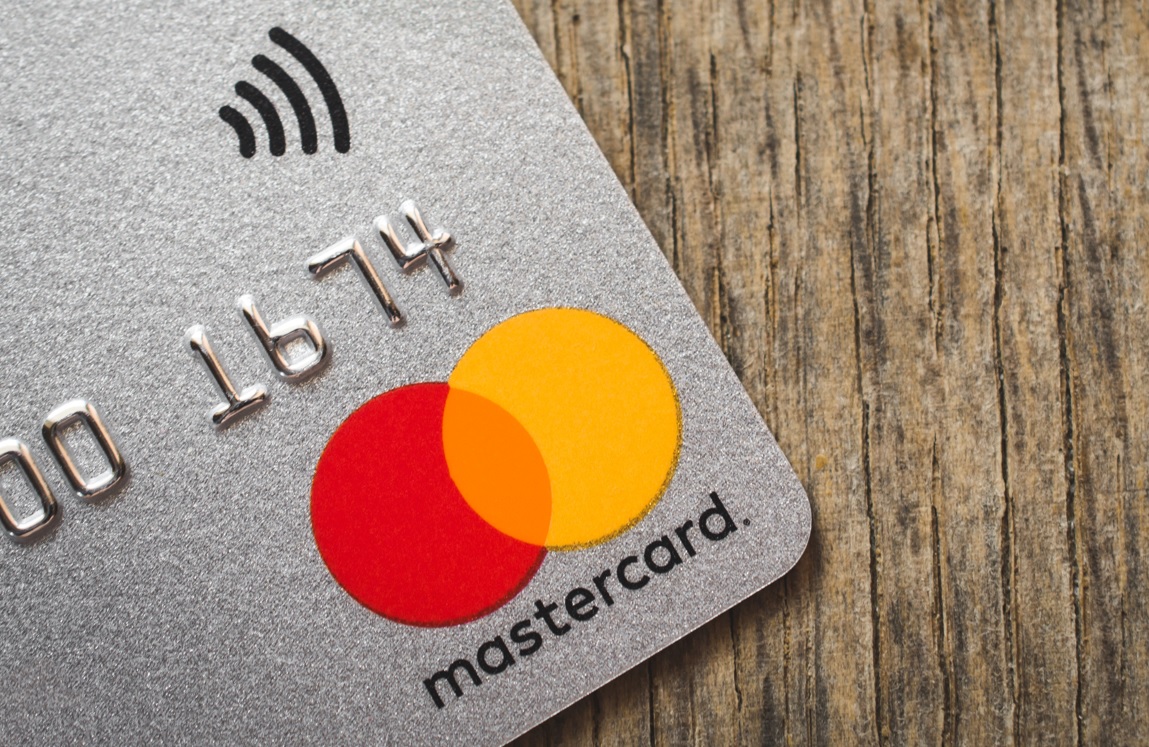 The exchange announced its upcoming NFT marketplace last year, and its waiting list has already accumulated over 2.5 million users.
US-based cryptocurrency platform Coinbase announced on Tuesday that it is partnering with multinational financial services company Mastercard to allow users to purchase NFTs with cards. Most of the existing NFT marketplaces currently only support crypto payments for the collectibles and digital items they host.
The partnership between Coinbase and Mastercard aims to simplify things for users of the former's forthcoming NFT platform by allowing them to complete purchases using the latter's cards. By making the experience of buying NFTs suitable for beginners, the pair hopes to reach a broad market.
"As an important step in that mission, we're excited to announce today that we're partnering with Coinbase to enable people to use their Mastercard cards to make purchases on Coinbase's upcoming NFT marketplace," the team wrote in the press release.
Notwithstanding the explosive growth in the NFT industry, the exchange, led by Brian Armstrong, claims that the experience of buying digital collectibles is still not polished.
Mastercard compares buying NFTs to buying coffee pods
Mastercard found that ideally, making an NFT purchase should be as straightforward as buying pods from an online store.
However, as things stand at present, this is not the case. Instead, interested users must go through a lengthy process that involves setting up their crypto wallets and purchasing crypto before receiving an NFT with it.
The payments firm will offer a better solution by eliminating the need for a crypto wallet, which will benefit the external crypto enthusiast demographic. Both parties agreed to categorize NFTs and other collectibles as "digital goods" to make them appealing to a broader consumer base.
Coinbase wants to address the "pain points" of NFT engagement
Prakash Hariramani, senior director of product at Coinbase, identified the poor accessibility of NFTs as the reason behind the decision to partner with the payments processing giant. Hariramani explained that the exchange wants to ensure that more users can easily participate in NFTs.
"Millions of people were able to access bitcoin for the first time using Coinbase. So we want to do the same for NFTs with Mastercard by resolving the vulnerabilities – to make it as easy as possible to buy an NFT and ensure it's the best consumer experience," the Coinbase director said in a similar interview .
Coinbase's NFT platform, which will allow users to mint and trade NFTs, has been in the pipeline for about three months.
When the exchange announced the platform in October, many jostled for a spot. The peer-to-peer platform's waiting list saw more than 1.4 million entries in the first two days. The number of those on the waiting list has now exceeded 2.5 million.
The post Coinbase partners with Mastercard to simplify NFT purchases appeared first on BitcoinMag.de .