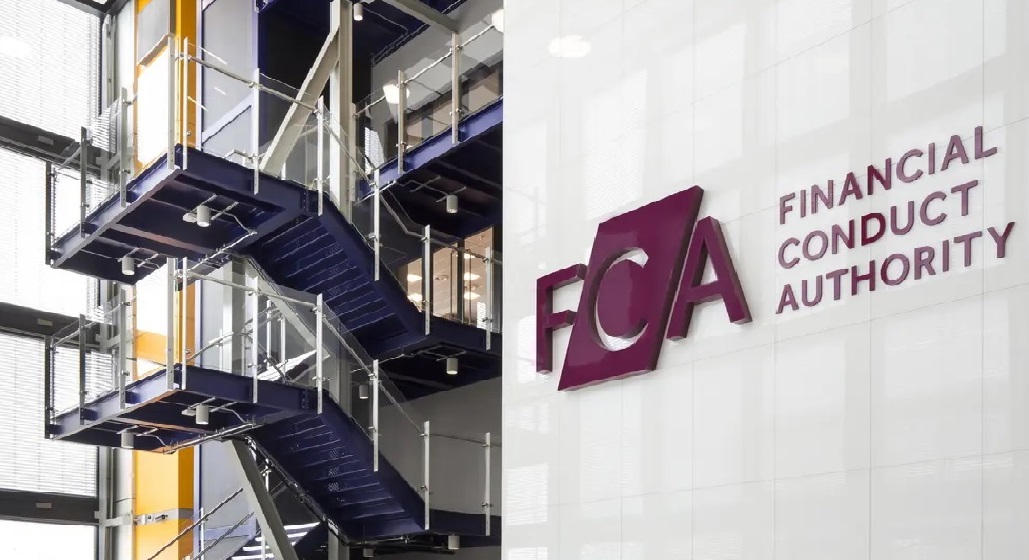 The global infrastructure provider recently announced the launch of the Crypto Life (CL) debit card in collaboration with Ledger.
Cryptocurrency technology provider Baanx is now one of the first few companies in the UK to be approved by the Financial Conduct Authority (FCA). The company can now legally operate as a crypto asset business as required by the Money Laundering, Terrorist Financing and Fund Transfer Regulations (Information About the Payer) 2017.
" In order to obtain this registration, we worked closely with the FCA to the highest possible standards to ensure that the users of our world-class customers had the necessary security for their assets to be compliant," said Mark Evans, chief compliance officer at Baanx.
Thanks to the FCA license, Baanx is expanding its range of services for its customers as it can now offer secure swap products under Cryptodraft. With the new additions, crypto owners can secure their expenses. This is an important milestone as the company recently announced a partnership with Ledger.
As part of the partnership with Ledger, a Crypto-Life (CL) debit card was introduced, which, according to the company, is to be operated via the Ledger Live app (deposits and administration). Users will have access to liquidity and set up stablecoin balances backed with crypto as collateral at a rate from 0% APR. The waiting list is slowly building up with over 150,000 consumers.
Garth Howat, founder and CEO of Baanx, praised the crypto security infrastructure company's latest milestone as one that shows its continued success as a disruptor in the financial technology world. He noted that his company's initiatives, particularly the CL card, are all well on the way to expanding the utility of the native BXX token.
Crypto.com is the latest victim in the UK's ASA advertising ban streak
The British Advertising Standard Authority (ASA) has put Crypto.com on the list of exchanges and companies that the regulator has banned advertising. The ASA directed Crypto.com to stop running two mobile ads promoting the easy purchase of cryptocurrencies and suggesting that it was easy to make a profit from digital assets.
According to the supervisory authority, the exchange had failed to clearly demonstrate the risks associated with the advertised products to potential users. In addition, the crypto company is accused of failing to point out the restrictions on the purchase of crypto currencies with credit cards and exploiting the target customers' lack of market understanding.
Other high-level crypto trading platforms that have already been banned include Coinbase and Kraken. Although Crypto.com has already settled the matter and withdrawn the ads, it has messed with the ASA and defended that its marketing ads did not violate the aforementioned regulations.
The post British regulator allows Baanx to operate crypto assets appeared first on BitcoinMag.de .