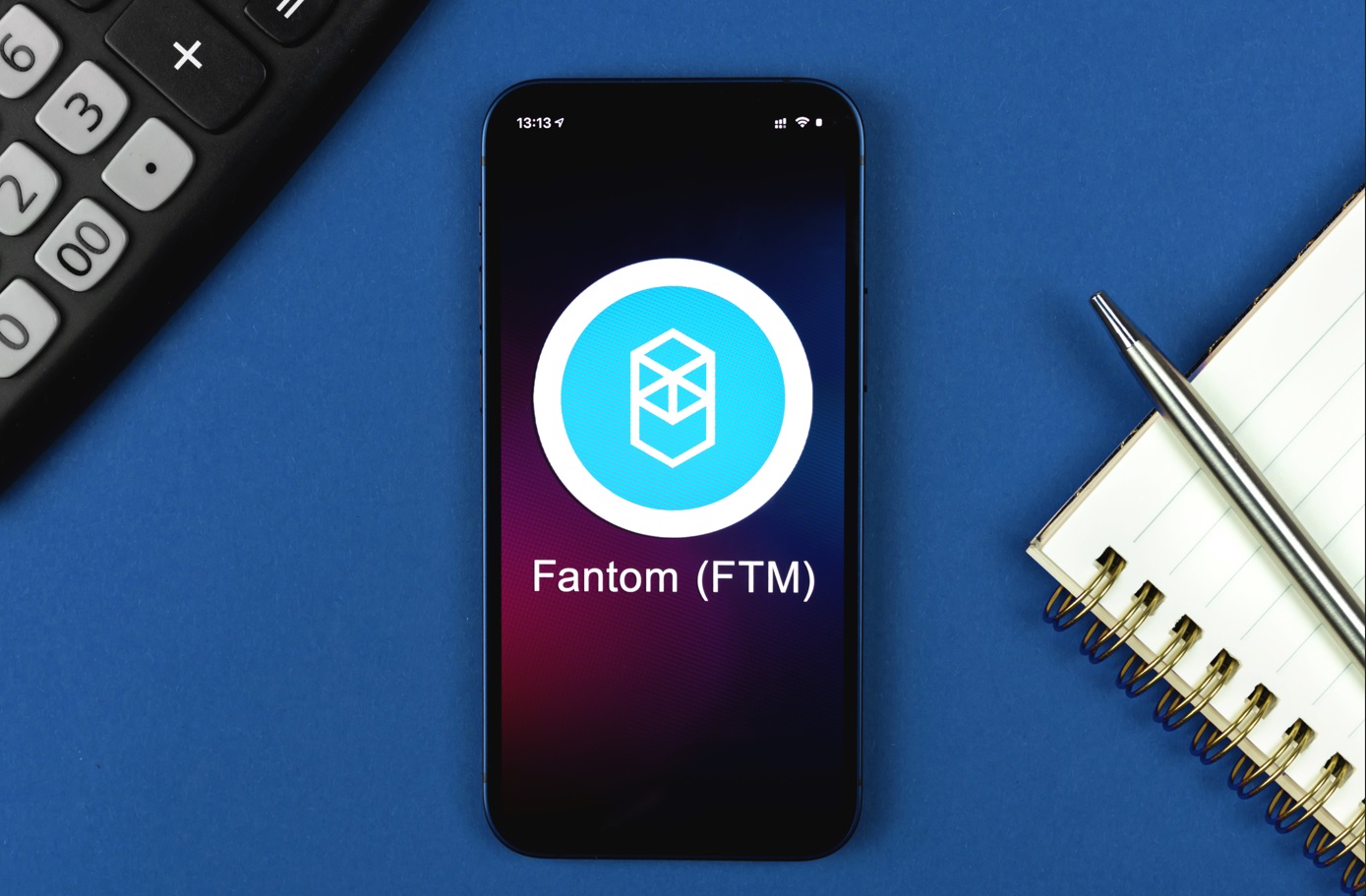 Fantom ranks behind only Terra and Ethereum ecosystems in terms of total value locked, latest DeFi market data shows.

Binance Smart Chain, Solana and Avalanche gave way to Fantom as the blockchain rose to third place in Total Value Locked (TVL). Up more than 60% in 48 hours, Fantom's DeFi ecosystem overtook Binance Smart Chain (BSC) earlier today with $12.4 billion in TVL ($500 million more than BSC).
The growth of the network has been fueled by activity across its 129 protocols, with dApps like Matrixswap and Chainstack leveraging the chain heavily in their expansion efforts. At the time of writing, the TVL of the Fantom blockchain is $11.97 billion, up 49.5% over the past seven days.
Data from DefiLlama shows that Fantom controls 6.25% of TVL in DeFi, compared to BSC's 6.07%. Second-place Terra (8.57%) falls behind the Ethereum ecosystem, which has 58.75% control of DeFi activity.
Newer chains over older chains
Fantom is among the new proof-of-stake blockchains trying to address Ethereum's throughput, scalability, and cost concerns. The chain operates with a single confirmation per transaction, as opposed to Ethereum's 12 confirmations and Bitcoin's six.
Blockchains that have successfully supplanted older chains have offered users better gas rates to circumvent the expensive fees on those other chains, like Ethereum. However, the data shows that BSC, with an average of 6.543 Gwei, has much cheaper gas fees than Fantom, whose average gas fees reach 716.82 Gwei.
So why is Fantom BSC outperforming in DeFi activity?
The Lower Transaction Fees and Impact of Multichain and 0xDAO
While users of the Fantom chain face significantly higher gas fees, the lower transaction fees could fuel the growth of the network's TVL. On Sunday, BSC transactions averaged $0.3231 compared to Fantom's $0.2.
The rise of the Fantom chain could also be specifically due to two projects in the ecosystem: Multichain and oxDAO. With a TVL of $9.28 billion at the time of writing, Multichain has seen 73% growth over the past week. Additionally, 0xDAO, a newly launched protocol, is the second-ranked protocol in TVL, valued at $3.94 billion.
Fantom's native FTM token has also matched the chain's growth over the month, but it fell along with the market during the weekend's market crash. Data provided by CoinMarketCap shows it plummeted as low as $1.81 on Jan. 22. At the time of writing, the token is trading at $2.04, down 34.6% over the past seven days.
The post Binance Smart Chain relinquishes 3rd place to decentralized ecosystem Fantom appeared first on BitcoinMag.de.