If you search for the word economize on Google, you will find the definition of this verb, "to manage with economy" and a suggestion for the word in English: "save". Nobody has the secret, not even Google, of how your money can yield more, how you can actually save, there is no absolute truth, but there are those who can help you at this stage. Saving is more than just save money, is a simple process of how you need to change your culture, vision and attitudes about this action, how you can really stop and see your money bloom, just like a plant you water day after day. And remember that we already talked about the word in English? The "save", that's right, saving is more than having money, it's saving yourself from possible financial despair. Being a good listener is essential, so tips on how to save are a good option, the best is the way they arrive, free of charge.
Organization
The first step is the hardest, organizing your financial life. Forget what you spent in the past and look to the future, if there are outstanding debts, they are the only remnants of your "old self" that will be present. Make a spreadsheet of expenses, include the open dividends first, organize by the number of days in the month and write down to a simple five-cent bullet. It is important that you organize yourself so that you can know in detail where all your money is going. Spreadsheets are available in several places, the crucial step is keeping your expenses under your eyes at all times and this way, the starting point for all other tips will already be easier. "Never spend your money until you get it" – Thomas Jefferson, Former President of the United States
Financial education
From childhood we learn the basic concepts of good social coexistence, the famous good morning, good afternoon and good night, please and thank you, also exist in your financial day to day. If you don't have income, can't you spend if there's no way to pay, if you spend too much and don't know how to stop? You need a financial reeducation, and that's not difficult, count on the help of someone closer, as long as you keep your card, even seek guidance on how spending too much can affect your future. The main phrase to eliminate from your daily life is "pay later".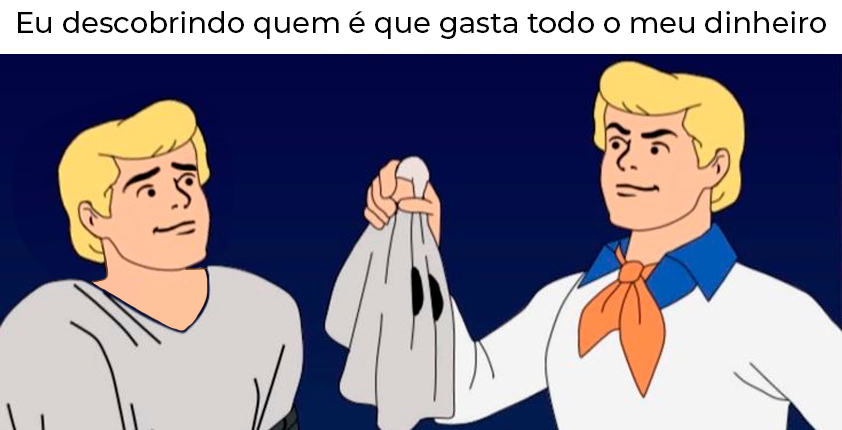 Card the Villain
Money is the good guy in the story, the credit card is the villain, the one who has unusual beauty, speaks very well, understands everything, is cultured and wise. He can even help you, but if you are not up to date with him, he can harm you for years and years, leaving you totally out of the picture, you are the writer of your own story. Everything you can avoid using your credit card, avoid it, it will be better, if you use it, in your spreadsheet you need to include each expense, remembering that with the card, in the following month you will already have a debt to pay. The card brings you benefits, such as miles, discounts, but only use it if you're sure it won't harm your money. "Many people spend money they don't have, to buy things they don't need, to impress people they don't like" – Will Smith, actor and entrepreneur.
unnecessary expenses
Mothers and grandmothers already said "eat at home so you don't spend it on the street" and that has never been more true than now, if you can wake up minutes earlier and make your breakfast, it will make all the difference at the end of the month, delivery , pay TV that you don't watch, excessive streaming, gifts out of time, for someone else or for yourself, a little purchase here and there, every penny spent is harmful. Keep in mind that you need to go through a period of at least a full year, buying only what you need, so you will be able to save a lot and this needs to become a habit.
Expense Planning
Since you have made a spreadsheet of expenses, re-educated yourself and cut unnecessary expenses, now you can plan and leisure, entertainment and health are essential for your well-being, physical, mental and social. Going out with friends, family, enjoying with your love, whether it's a movie or a trip to a place that requires spending, it won't be harmful if you followed the steps, saving on unnecessary things, you'll have a more peaceful life and already directing a part in cash for your leisure, you can enjoy without exaggerating. "Rule number 1: never lose money. Rule number 2: don't forget rule number 1" – Warren Buffett, economist.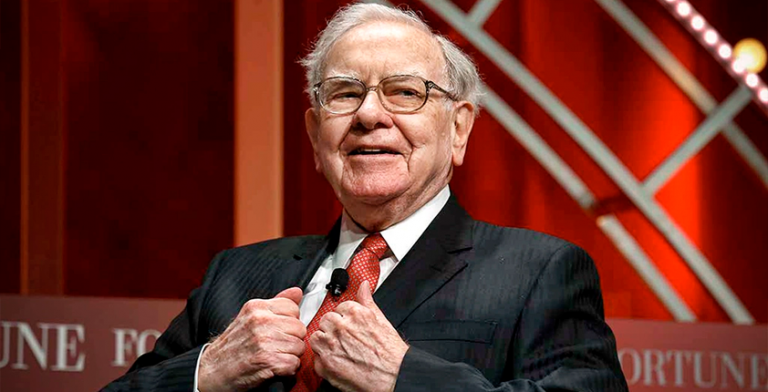 Disclaimer: The text presented in this column does not necessarily reflect the opinion of CriptoFácil. Read also: Decentralized Debate: Bitcoin and the bill in Brazil Read also: Cardano (ADA) could jump 40% if it breaks major resistance Read also: Israel seizes 30 cryptocurrency wallets used to finance Hamas