B3 analyzes possibility of launching cryptocurrency futures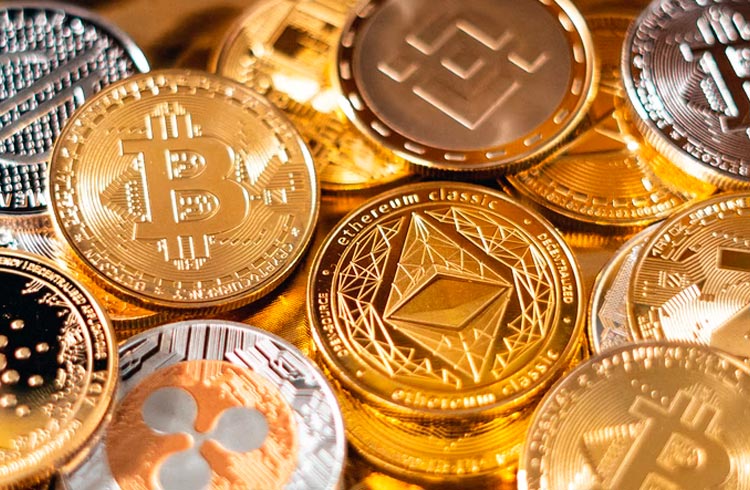 After cryptocurrency ETFs are successful on B3, the Brazilian stock exchange is studying the possibility of launching future cryptocurrency trades. For this, it is waiting for some answers from the market. The objective of B3 is to understand what is the best futures model for cryptoactives to be adopted, as reported by Estadão this Wednesday…
B3 examines possibility of launching cryptocurrency futures Read more »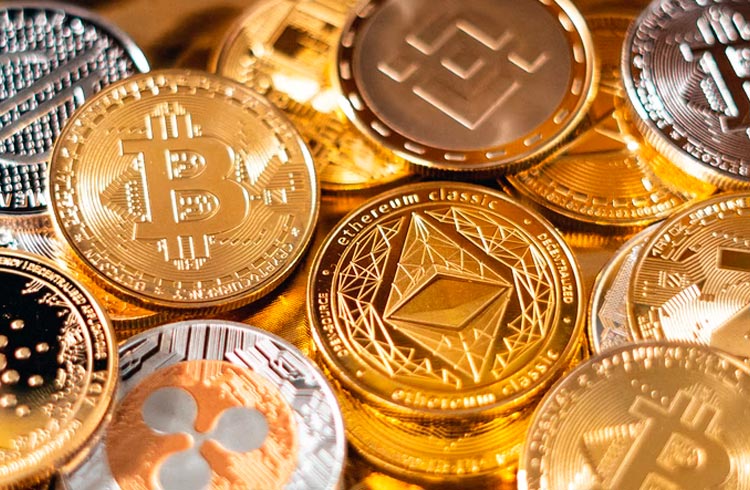 After cryptocurrency ETFs hit B3, the Brazilian stock exchange is studying the possibility of launching future cryptocurrency trades.
For this, it is waiting for some answers from the market. The objective of B3 is to understand which is the best cryptoactive futures model to be adopted, as reported by Estadão this Wednesday (24).
Cryptocurrency futures on B3
Should B3 actually launch the investment product, it could be an alternative to spot trading on cryptocurrency exchanges.
It is worth noting that, to date, no exchange in the world trades Bitcoin, Ethereum or other cryptocurrencies on the spot market.
In the United States, for example, there is an extensive list of Bitcoin ETFs based on the cash market awaiting authorization from the US Securities and Exchange Commission (SEC) to be launched.
However, the US regulator does not seem willing to do so. Recently, as reported by CriptoFácil, the SEC denied VanEck's BTC ETF request. At the time, the regulator alleged concern of "fraud and manipulation" in the Bitcoin spot market.
Generally speaking, this is the justification used by regulators for not allowing crypto ETFs on sight. Furthermore, the lack of specific regulation for cryptoactives is also a matter of concern.
On the other hand, the SEC has already authorized the launch of Bitcoin ETFs based on the futures market. The first to be launched was by ProShares, on October 19 this year, on the New York Stock Exchange.
In Brazil, B3 is studying the possibility of following the US. However, according to Estadão, the exchange still needs to define whether futures on digital assets would be traded against dollars or reais.
As futures demand a reference index, in order for them to be traded against the real, it is necessary to compose a crypto index in reais.
The option against the dollar would be easier. This is because the volumes transacted in US currency are representative.
Success of crypto ETFs on B3
Currently, the Brazilian stock exchange has listed five cryptocurrency ETFs. Together, they add up to a stock of R$3.6 billion. Since April, when the first one was released, crypto ETFs have grown by about 270%.
In this case, the reference index is in dollars, but settlement is done in reais.
B3's cryptocurrency investors account for 6% of the total BRL 60 billion in custody in various ETFs.
Read also: Altcoin from Ethereum network could soar by 800%, analyst says
Also Read: Binance May Establish Global Headquarters in Ireland
Also read: Record: Land in metaverse Decentraland sells for $2.4 million in cryptocurrencies